Mexico Clients Visit
05-05-2019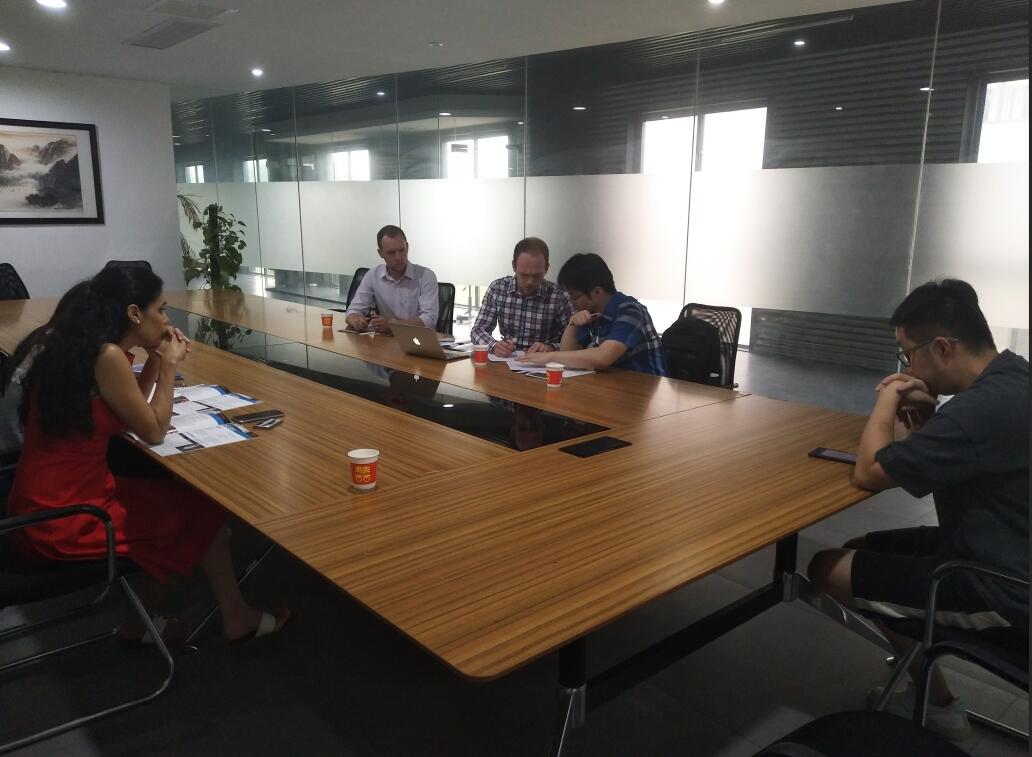 our Mexico clients total 4 people visited our factory in the morning,and showed great interest in our bimetal band saw blade,they said they have their own factory in Mexico,first,we showed our guests around the workshop,understanding the whole production process of the product.after quotation,they placed a trial order of 200pcs with total 4 brands(M51-Harrdinjet,M42-Arbets,Edith,Kijaro) at once and want to make long time coperation with us.this is in our meeting room.
after business negotiation,we take pictures together.they are 2 brothers,from Mexico to Hangzhou after a long time trip.welcome!
we are glad clients like our bimetal band saw blade and enter Mexico market.
I hope their business will grow bigger and bigger.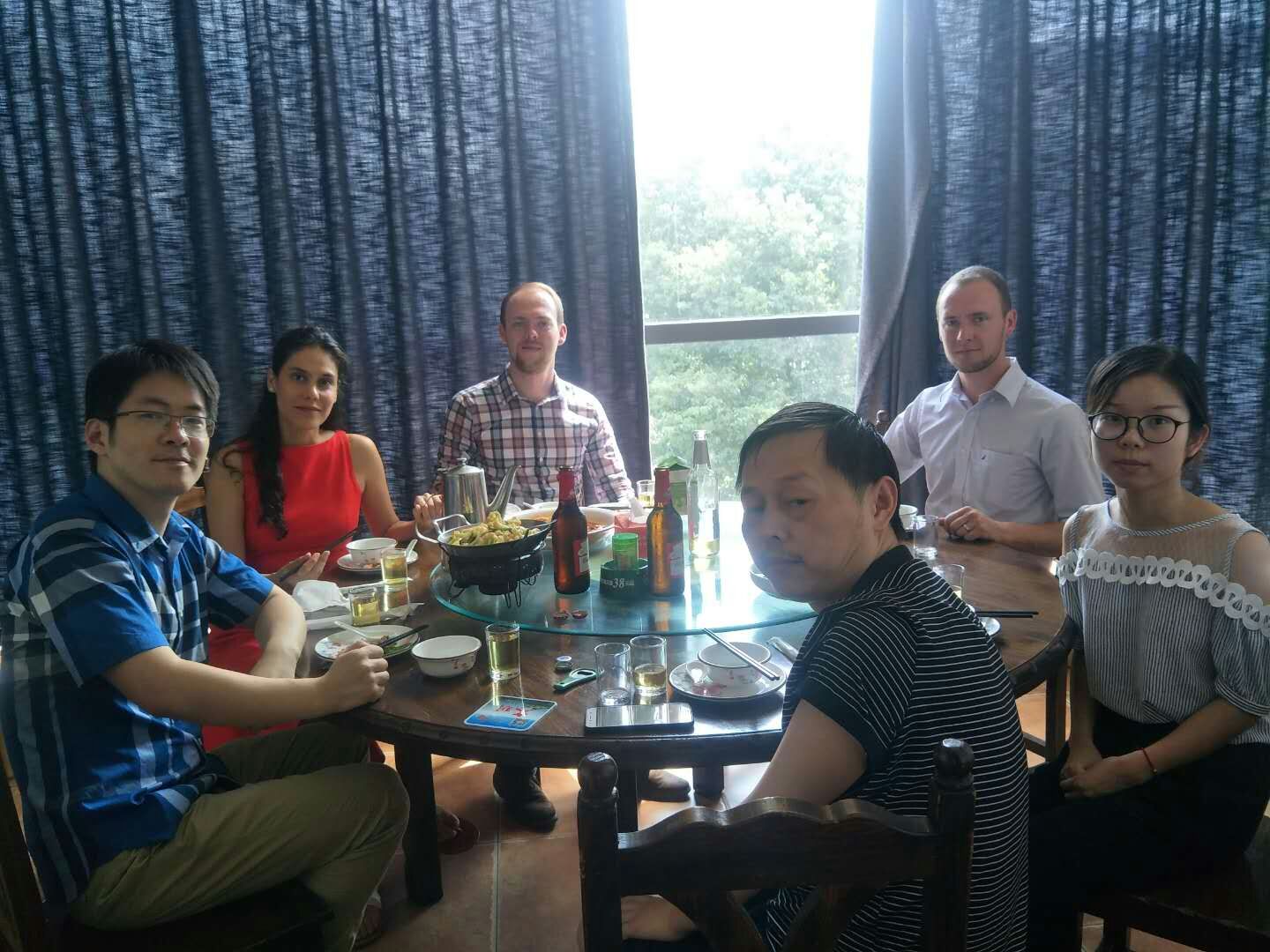 we eat together for lunch in a Chinese restaurant,they are very humorous.welcome our 2 brothers clients from Mexico.Although Mexico is very far away,but at this time,we are very close.
Cheers! my friends! I like Mexican chicken rolls.
i am looking forward to our next meeting.