Russian Clients Visit
05-05-2019
On Apr.24,our old Russian customers visited our factory in Hangzhou,2 handsome guys.i remember they bought 600pcs M42 Arbets bimetal band saw blade last time.
The purpose of their visit is to make videos,take product videos,take a factory video,
In order to better introduce our products to their customers.
Each process of production is explained in detail by our engineer.
pls see the photos below: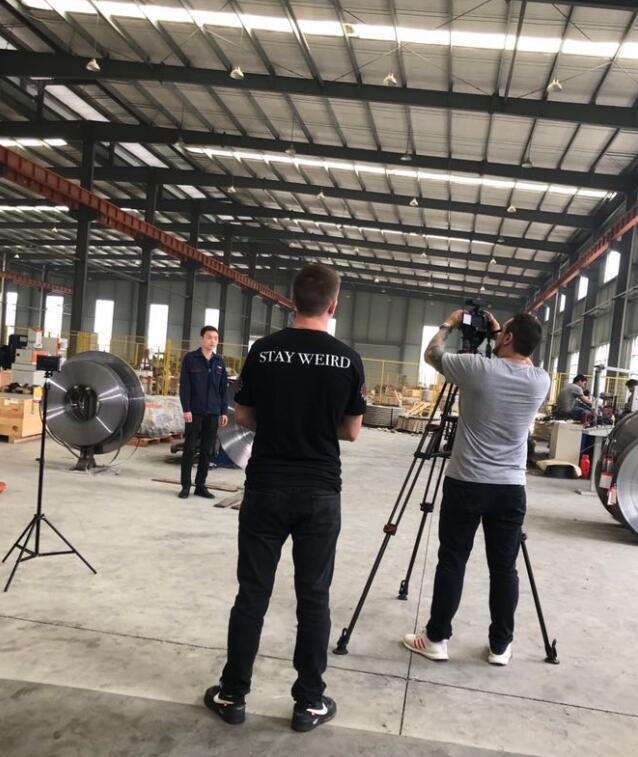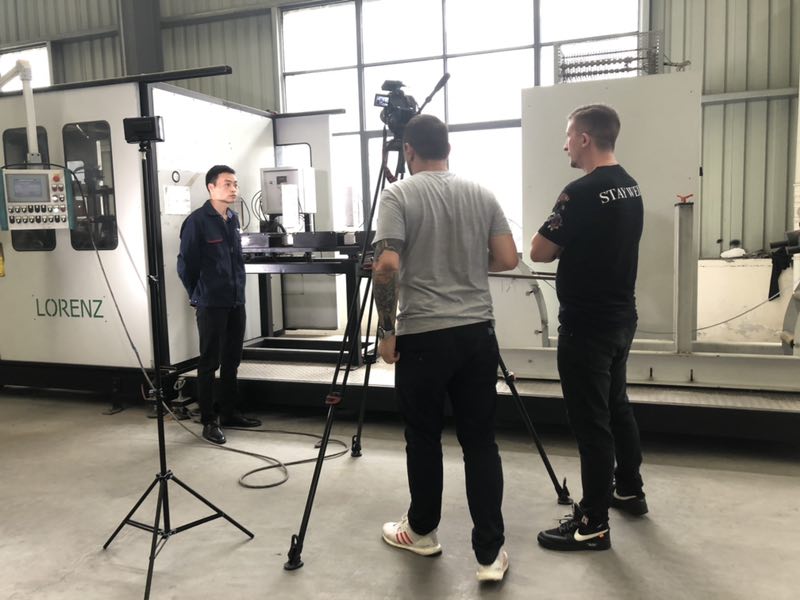 Our customers have brought professional photographic equipment and even unmanned aerial vehicle photography.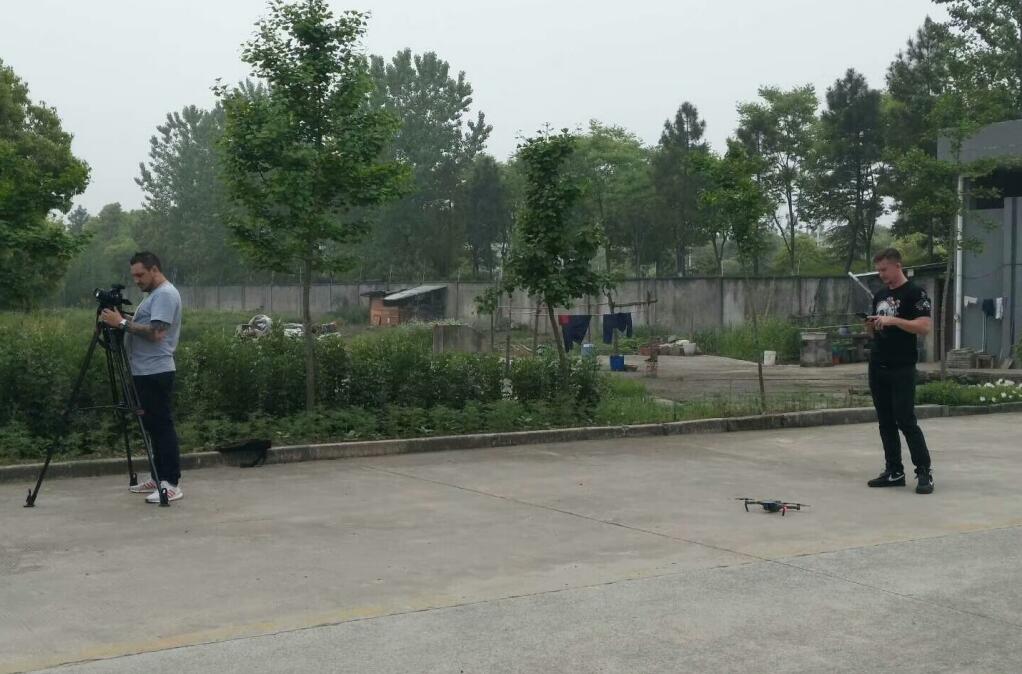 Customers express their confidence in our products and their desire to cooperate with us further to get more orders.
We will attend the exhibition in Russia in May 2019.
Metalloobrabotka 2019.
Come and go in a hurry,see you next time! my friends!