Best Bimetal Band Saw Blade For Resaw
Best Bimetal Band Saw Blade For Resaw
M42 ARBETS/EDITH/KIJARO

Zhejiang,China

3-7days

500,000 meters/month
M42-EDITH, can cutting hardness with HRC44 carbon steel,alloy steel,structural steel,high temperature alloy steel,non-ferrous metals,etc;especially suitable for difficult to cut materials such as stainless steel,die steel.
Advantages:
Maximum productivity
Strong continuous cutting capacity
Longer operating life
High cost effectiveness
The quality has reached the first-class level in the world,
but price much cheaper,you can make a lot of profits.
we can make your logo on the blades.provide welded loop or coils for you.
Best Bimetal Band Saw Blade For Resaw:
Cutting photo: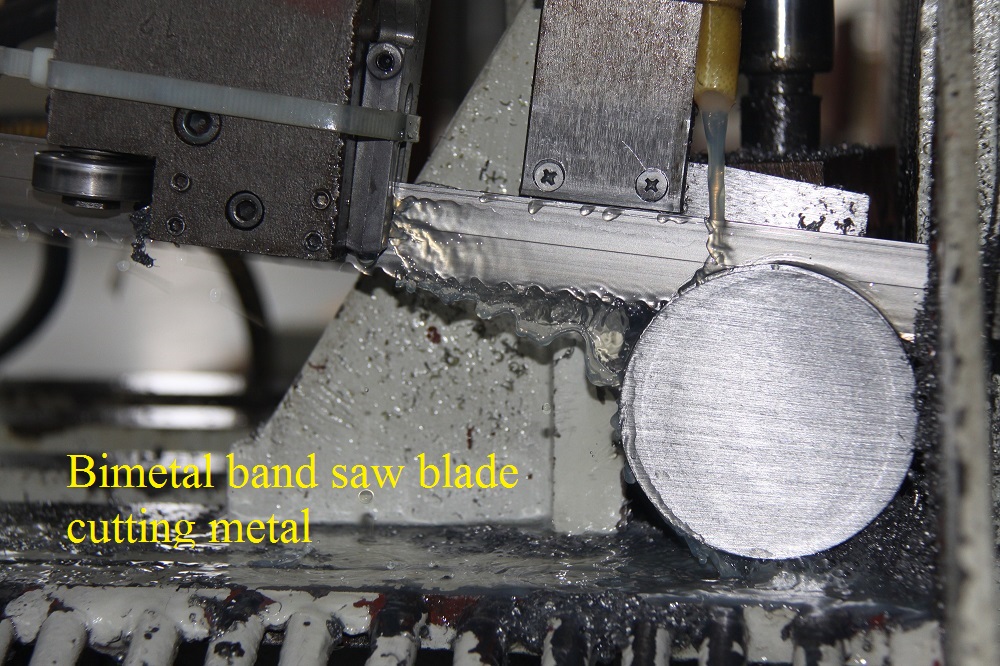 Welding photo: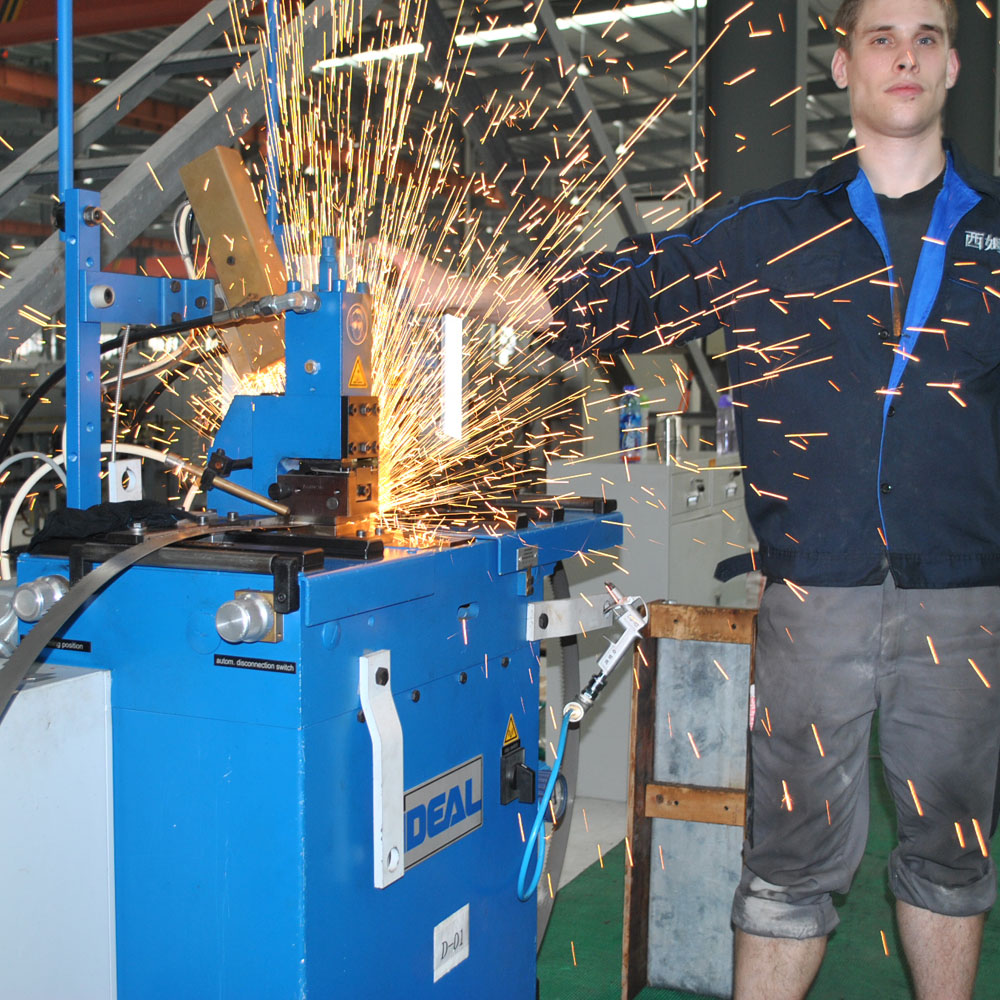 Product photo: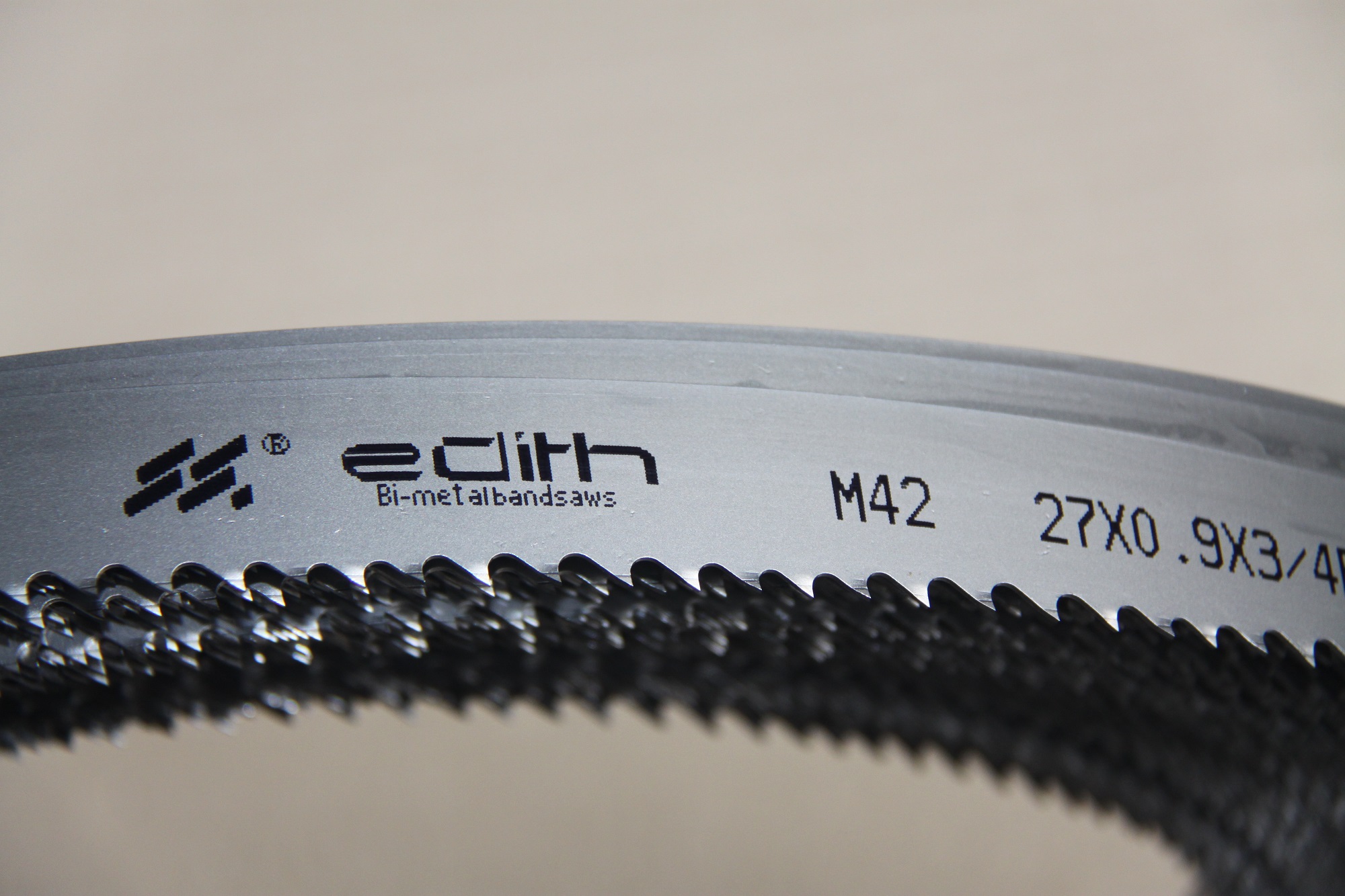 Edith-high performance band saw blade is especially suitable for all types of continuous metal sawing.Compare to hack saw blade,its cutting speed increased by 30%-100%,while sawing time can be reduced by up to 50 percent,working life is 10 times whether it is a one-time operation or durable sawing work,it can get better cost-effectiveness.
Selection Table and selection principles introducing: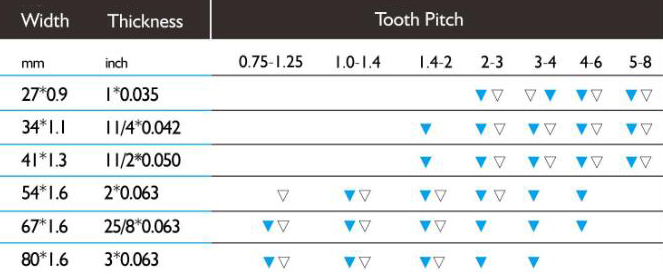 ▽Represent standard teeth, suitable for cutting medium carbon material. Small pitch mainly used for cutting H-beam, bunched small round steel, shaped thin-wall steel pipe.

Represent hook teeth, suitable for cutting large round bar, square steel, thick-wall steel pipe and other Carbon steel materials and also suitable for cutting stainless steel, die steel, high hardness steel, special steel titanium alloy and so on.
Teeth type:
"N"shape: wide versatility,suitable for various materials and specification.

"P"shape: more suitable for profiles,tubing and bunching small size.

"T"shape: more suitable for profiles and hard material.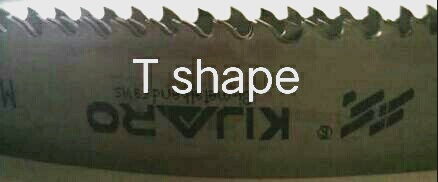 We can produce welded band saw blade as per your length.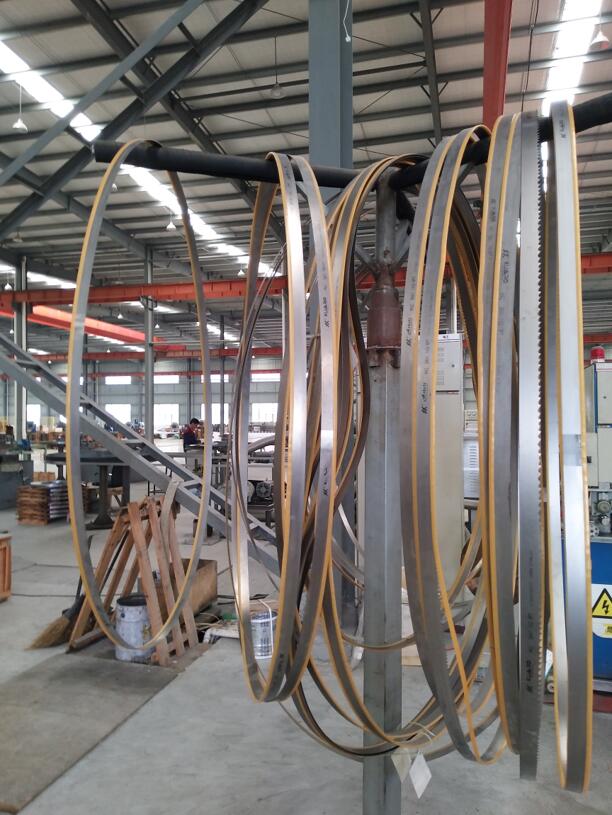 also we can provide coils for you.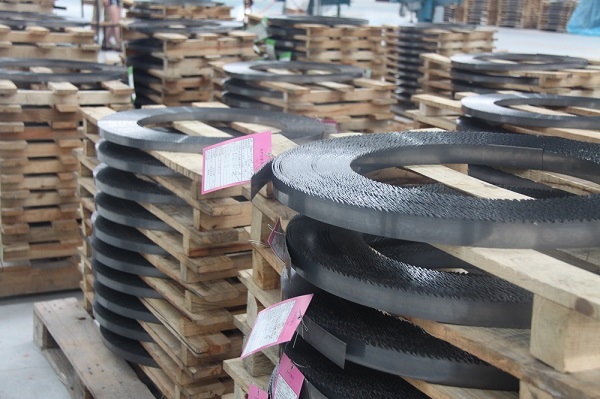 Packing: pallet safe packing.
For coils band saw blades: 100meters/carton or 80 merters/carton
For welded band saw blade: 10pcs/carton or 20pcs/ctn,as per qty
Delivery time: 3-7 days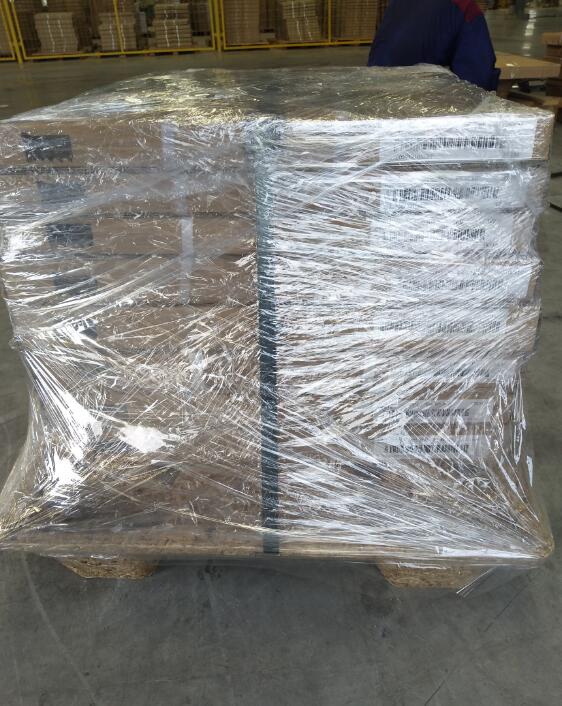 welcome contact us,visit our factory and make long good cooperation.
welcome to Hangzhou!