M42/M51 Bimetal Band Saw Blade For Metal Cutting
M42/M51 Bimetal Band Saw Blade For Metal Cutting
M42 ARBETS/EDITH/KIJARO,M51 HARRDINJET

Zhejiang,China

3-7days

500,000 meters/month
We offer four different band saw blades for cutting metal,these blades are all manufactured by
Simsen in China,M51-Harrdinjet,M42-Arbets,Edith,Kijaro
our production equipments from Germany,Italy,USA,materials from UK and Bohler,Austria. Each brand is designed to cut specific shapes and types of metal.
we use German technology,guarantee product high quality.
long operating life.
high speed cutting.
better wear resistance.
greatest fatigue resistance.
our products quality has reached the first-class level in the world,
but price much cheaper,you can make a lot of profits.
M42/M51 Bimetal Band Saw Blade For Metal Cutting:
Cutting Photo: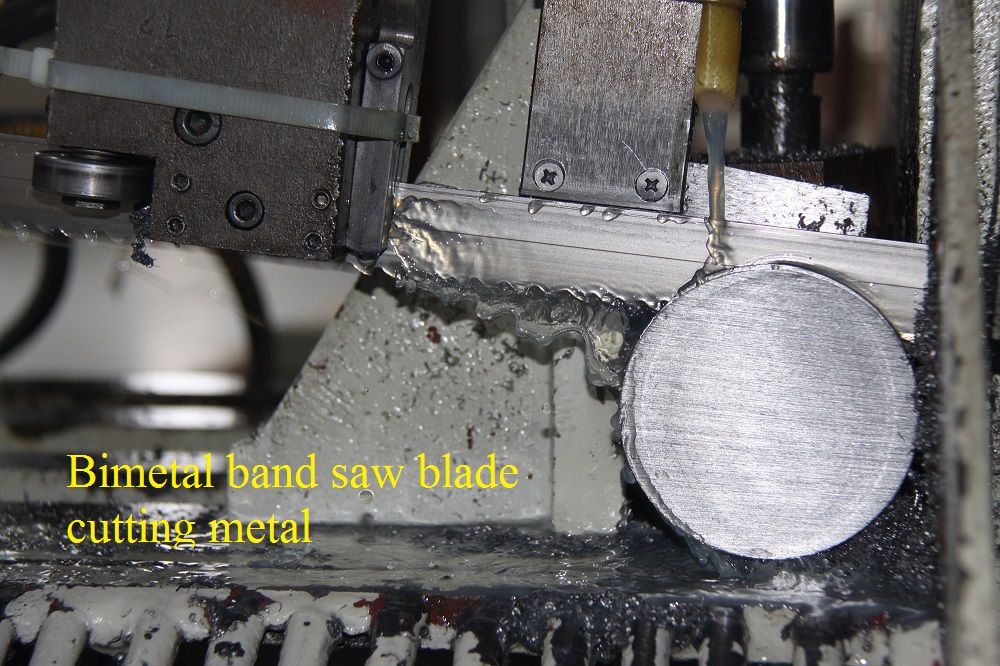 Welding: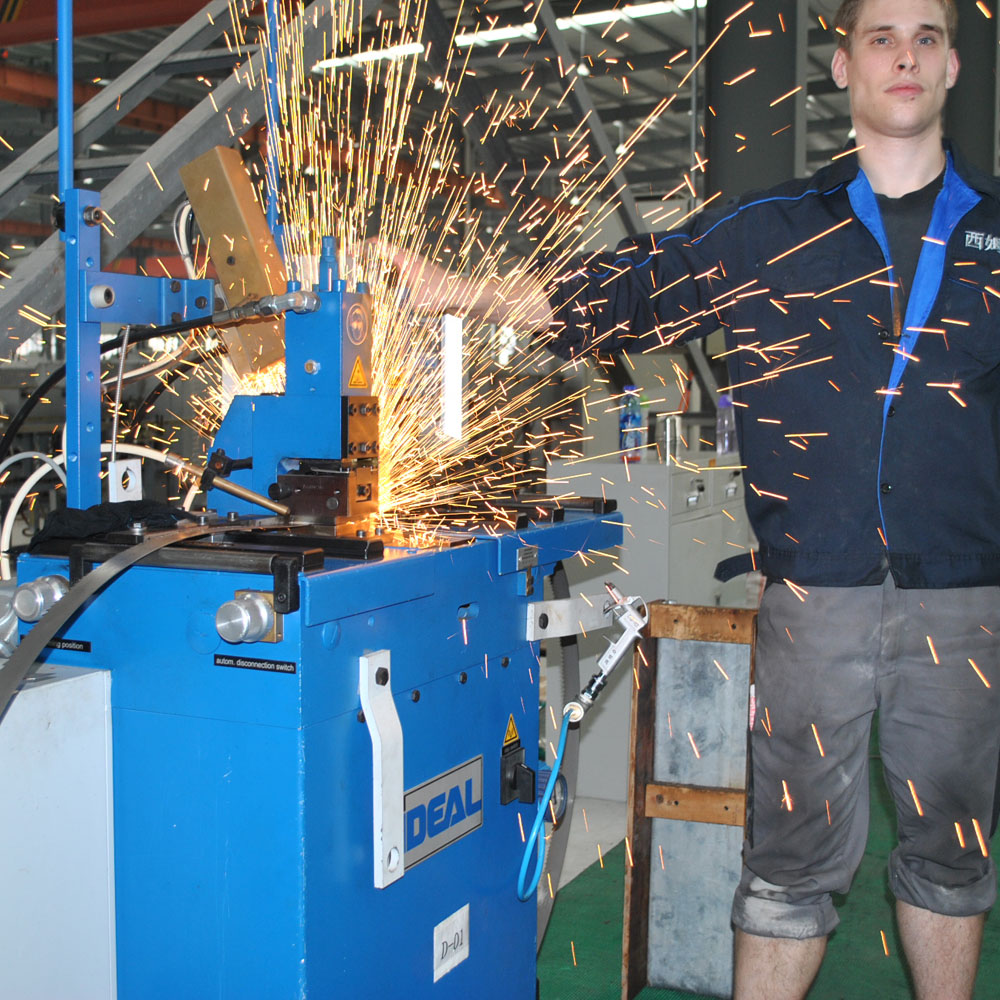 Product Photo: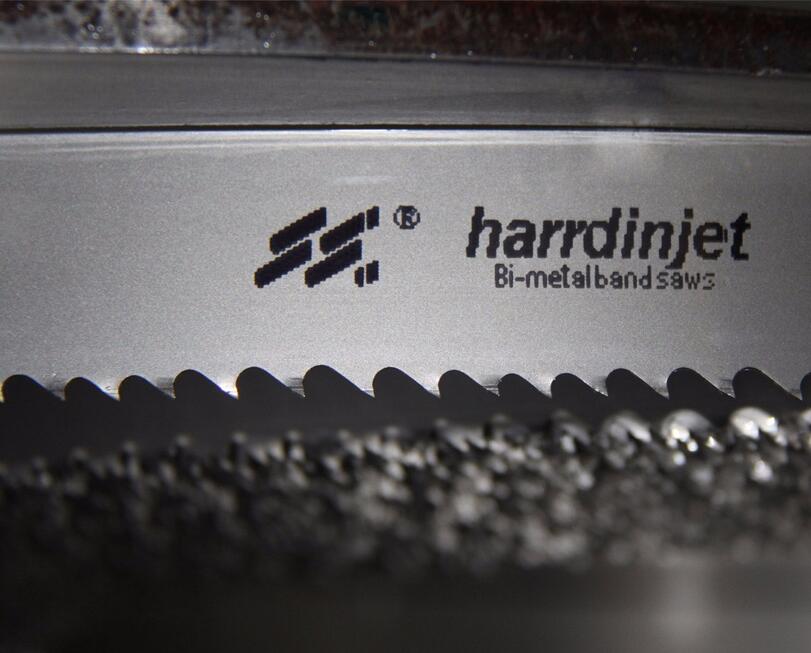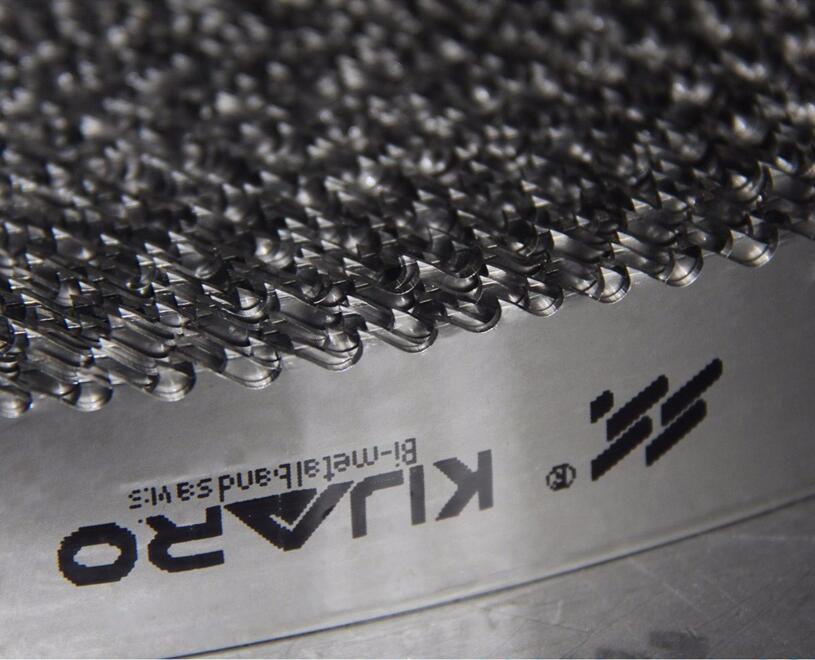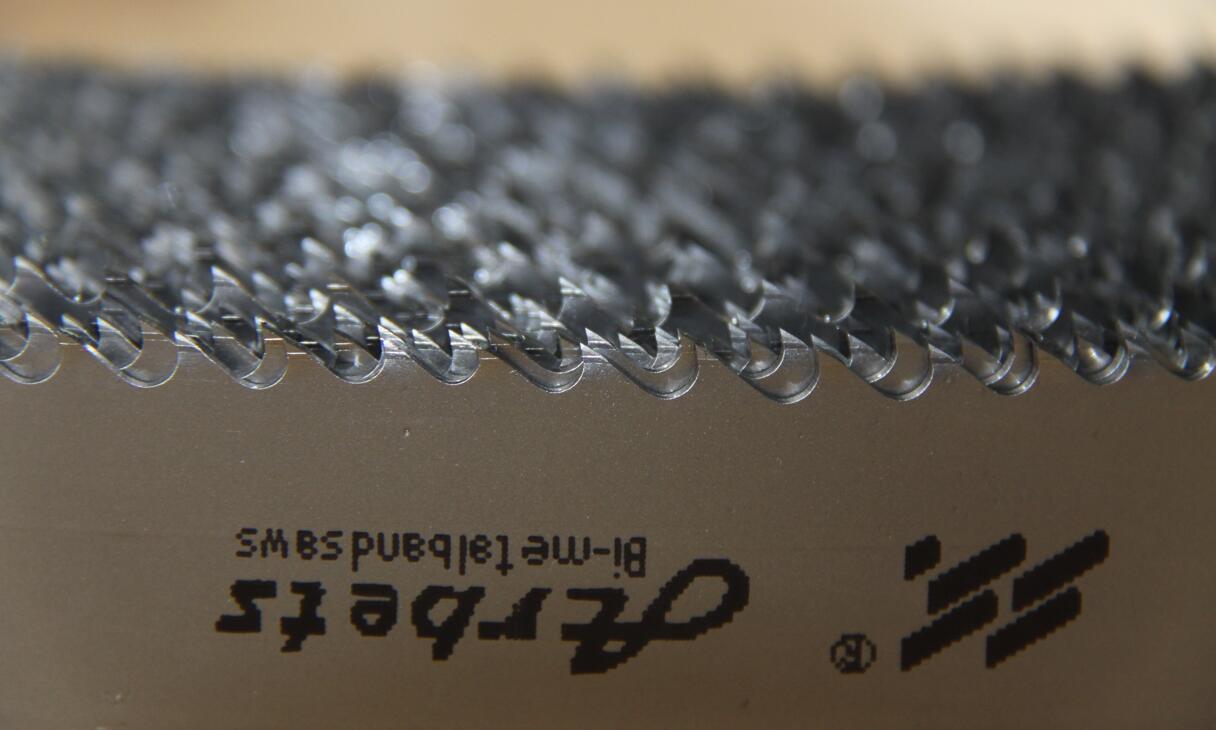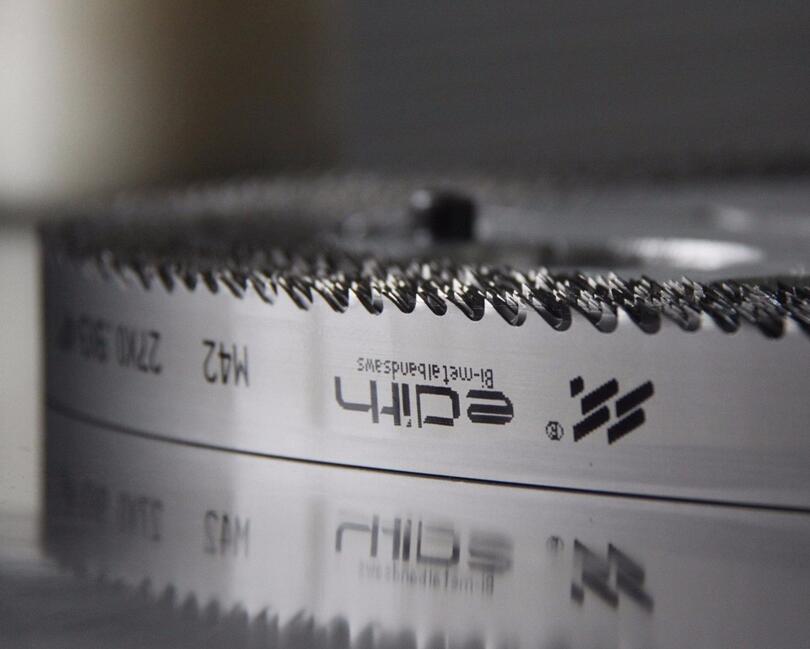 Selection Table and selection principles introducing: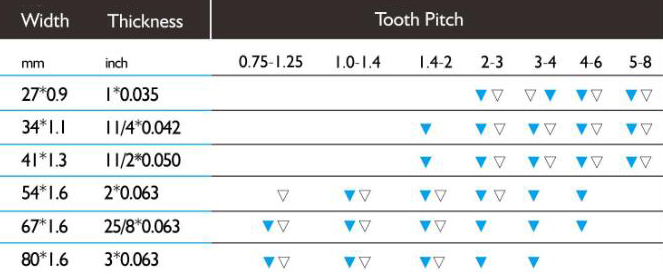 ▽Represent standard teeth, suitable for cutting medium carbon material. Small pitch mainly used for cutting H-beam, bunched small round steel, shaped thin-wall steel pipe.

Represent hook teeth, suitable for cutting large round bar, square steel, thick-wall steel pipe and other Carbon steel materials and also suitable for cutting stainless steel, die steel, high hardness steel, special steel titanium alloy and so on.
Teeth type:
"N"shape: wide versatility,suitable for various materials and specification.

"P"shape: more suitable for profiles,tubing and bunching small size.

"T"shape: more suitable for profiles and hard material.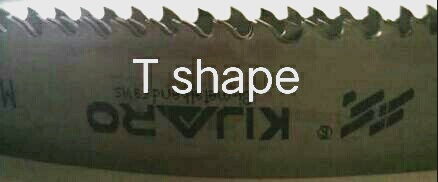 Raw Material: we import X32 from UK,B318 from Bohler,Austria for the backing material.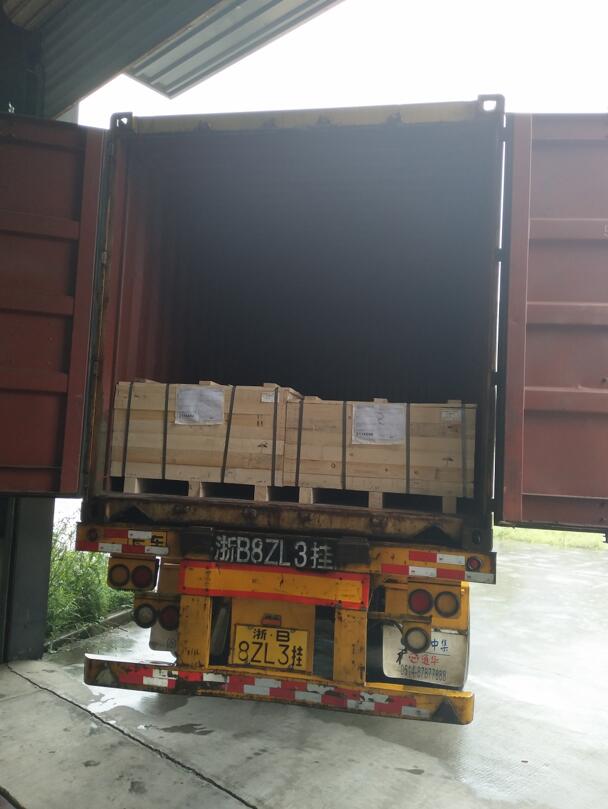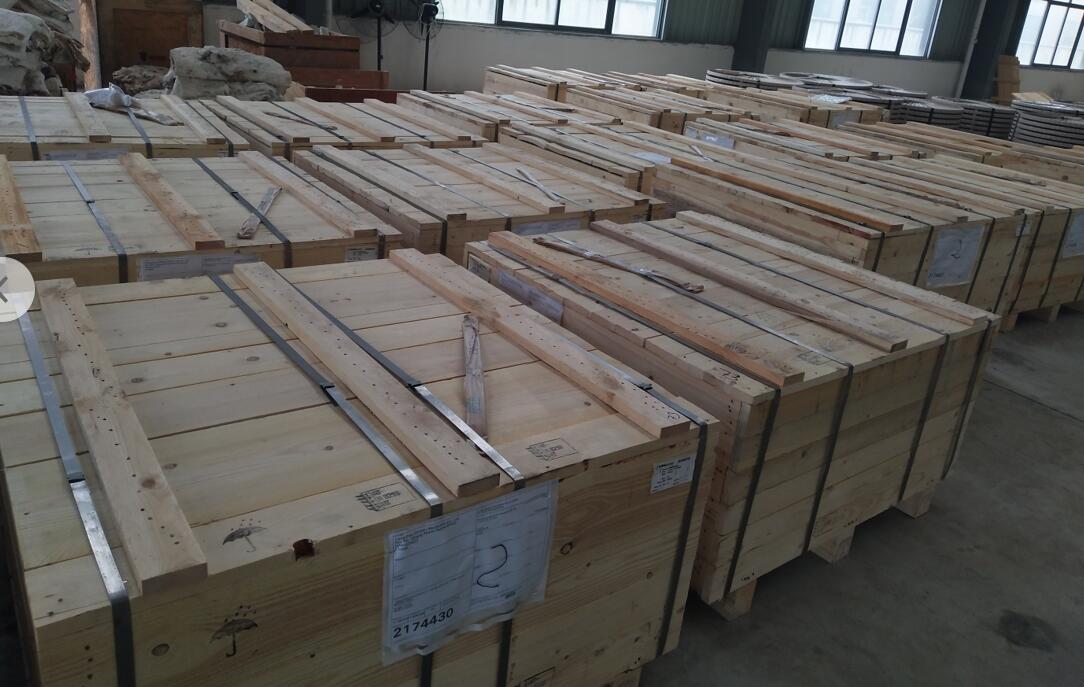 We can produce welded band saw blade as per your length.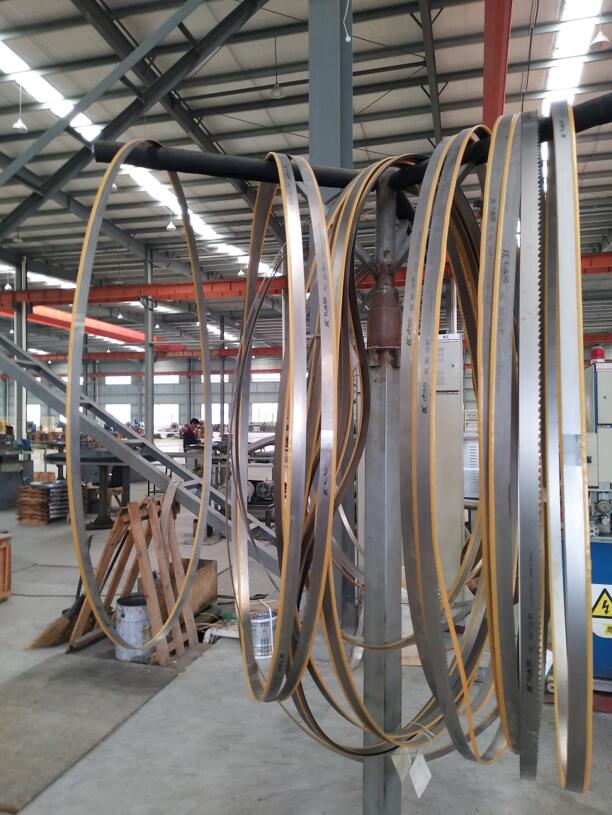 also we can provide coils for you.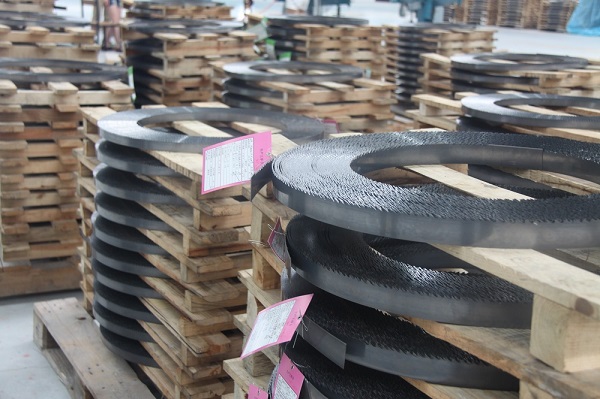 Packing: pallet safe packing.
For coils band saw blades: 100meters/carton or 80 merters/carton
For welded band saw blade: 10pcs/carton or 20pcs/ctn,as per qty
Delivery time: 3-7 days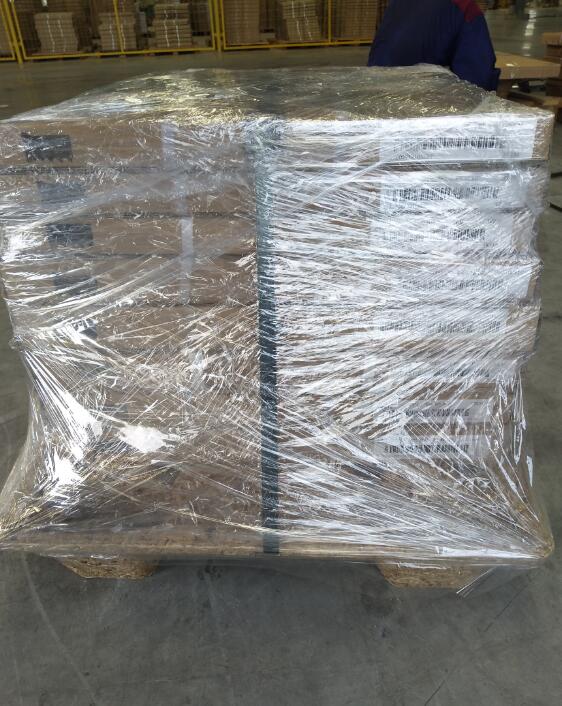 welcome contact us,visit our factory and make long good cooperation.
welcome to Hangzhou!